
Protect your unborn fetus
We embrace your unborn fetus we love because we understand that he/she is your tomorrow.

Treatment of complex fetal conditions
We apply multidisciplinary approach to nurse the complicated fetal conditions.

Care for the pregnant women
We take care of the women in their most beautiful phase of life. Your protection is our responsibility.
Shreeansh Advanced Fetal Care Centre
Where life is beautiful
We are an emerging leader in providing quality care to your developing child. With us, you can monitor the health of your unborn baby, keep track of any abnormalities that can develop and provide best solutions, if necessary. Well-trained medical professionals who are expert in this field of fetal medicine will assist you. So, let us join hands together and promise to give best child-care facilities to our children.
"The doctors at Shreeansh made me feel very comfortable. They answered my every query and told me the best solution possible. I am going to be forever grateful to them."
— Rashika Vijay
About us
SHREE ANSH Fetal care centre specializing in performing all tests and screening necessary for monitoring the conditions of a developed fetus. Our centre has a well-qualified team of medical professionals who are expert in fetal medicine. Fetal medicine is a upcoming branch of obstetrics, that focuses on the diagnosis and treatment of high risk pregnancies.
Management includes monitoring and treatment consisting of comprehensive ultrasound, invasive procedures, genetic counselling and fetal surgery or treatment. We also offer services covering gynecological scans and procedures and infertility related scans.
Head of Departments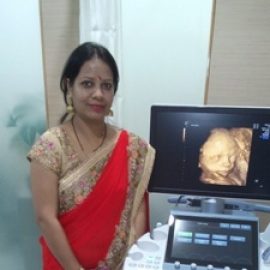 Dr Rashmi Garg
M.B.B.S.,M.S.(OBS&GYNAE), FFM, FUOG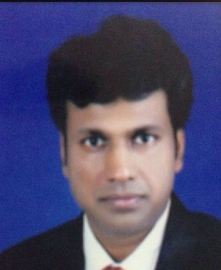 Dr Ajay Gupta
Managing director and chief anaesthesiologist
Our Medical Services
Fetal Ultrasound

Combined Testing

Risk Calculation

3D and 4D Scan

Infertility scan
Non-invasive prenatal test (NIPT)
Fetal therapy
Fetal Reduction

Sonosalpingography

Gynaec scan
Fetal autopsy