Occasionally, special care is required during pregnancy to ensure the mother and the baby has the best outcome. The doctors, also known as the Perinatologists, at Shreeansh Fetal Care Center, Jaipur, use the latest resources and technologies to treat 'high-risk' conditions ensuring the pregnancy is safe and the complications are minimized.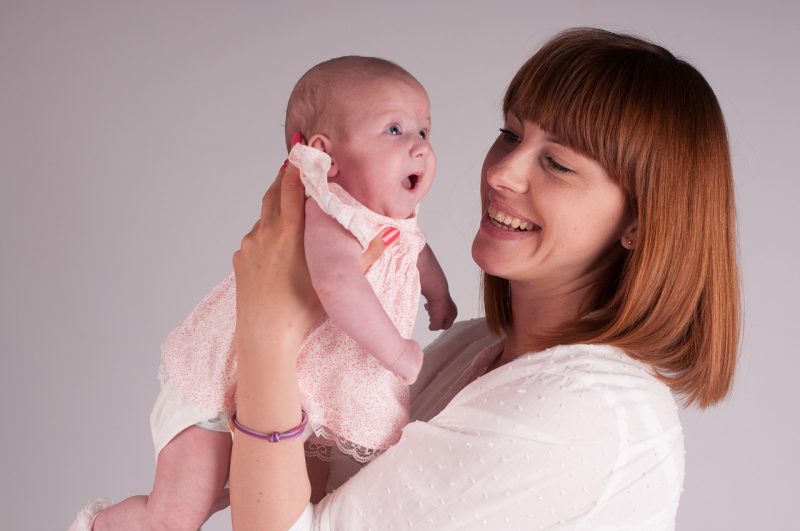 Expert Care for High-risk Pregnancies
Being pregnant with twins or triplets is considered a high-risk pregnancy, so it is likely that a fetal medicine specialist will be part of the medical team.
Most of the adult health issues take place while the baby is growing in the womb. Thus, it is crucial to ensure good health of the fetus so that the health concerns of the future can be addressed at the beginning. Until the baby is delivered, the fetus and the mother are considered a physically single unit, with their own developmental and psychological challenges. Hence, they require specialized care. Recent advancements in the field of obstetrics have helped forge a new field of medicine – fetal medicine.  
At Shreeansh, the fetal medicine specialist in jaipur lays a great deal of importance on the growth of the fetus in addition to signs that determine the proper development of the fetus during the gestation period. The anomalies are promptly diagnosed, identified, and treated.   
What does a fetal medicine specialist do?
At Shreeansh, a fetal medicine doctor:
Cares for women who develop complications during pregnancy or childbirth

Helps manage the mother's existing health problems like high blood pressure, diabetes, stress, etc.

Gives regular prenatal care for mothers with high-risk pregnancies

Does tests and procedures like ultrasound to check the babies' growth and development

Check for genetic disorders and birth defects with tests such as umbilical cord sampling, chorionic villus sampling (CVS), or amniocentesis

Diagnoses and manages birth defects, blood disorders, heart problems in a developing baby, including performing surgery if required
Our fetal medicine specialist in jaipur will also help manage any of these issues:
You have had pregnancy problems in the past like a preterm birth

Before you become pregnant, you knew you had hypertension, heart disease, seizure disorders, autoimmune diseases, blood clotting disorders, diabetes, or infections such as parvovirus, cytomegalovirus, or HIV
Working with a fetal medicine specialist in jaipur during pregnancy can help a mother feel confident that her baby is getting the best care possible.
How does a Fetal Medicine Specialist work with the Pregnancy Team?
Depending on the patient's situation, the fetal medicine specialist manages the care directly or consults with other specialists on the patient's team. The specialist may:
Provide most of the prenatal care

Consult with the doctor as needed

Work hand-in-hand with the obstetricians or doctors to co-manage the care

Consult and work with pediatric experts like neonatologists to ensure the babies get the care they need
The fetal medicine specialist in jaipur at Shreeansh will work closely with you and your regular health providers to see you carefully through labor and delivery.